What is it with Norway? A country of barely 5 million people winning the Winter Olympics time after time? In fact, they have won the most medals of any nation since the winter Olympics started. Are they, as descendants from the Vikings genetically superior? At first glance, looking at the athletes, trim and good looking, that is certainly a possibility, but I may suggest it is more in the geography of the country and the attitude of the Norwegians. They are proud, and the whole country stand behind their athletes, not only the very elite, but also the run of the mill also-rans. And it runs in families. they start early with children skiing from the age 2
Then the whole family skis up for an outing on "fjellet"
When it comes to sledding they start early. And they have real hills, right in their backyards, so sledding season is every day for months
There are even skates for toddlers.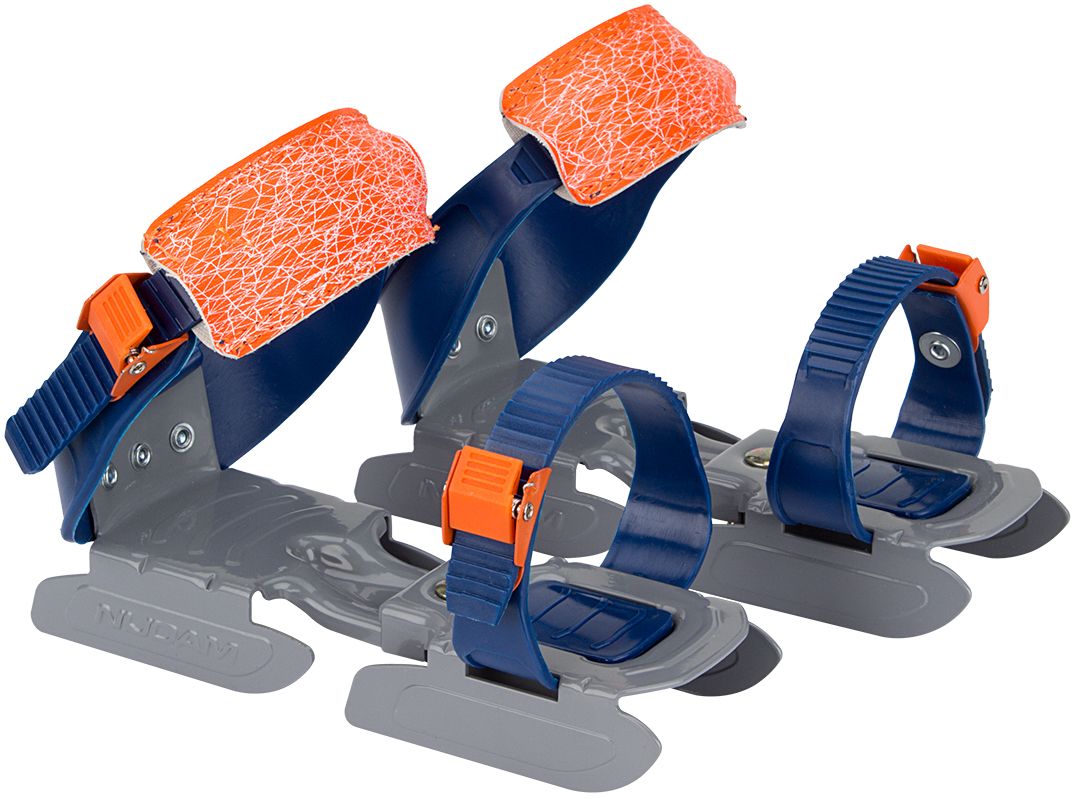 The Norwegians are brought up on skates and skis.
In most towns they put up a lighted ski track, so people go after work and complete a few laps, rather than go to the gym.
Of course, children need help at first. But that is what parents are for.
So when the Olympics come, the whole country can celebrate!
With five million Norwegian Flags, no less!