Exodus 19, at Mount Sinai.
Mount Sinai: Notice the abrupt rise from the plain. You know when you touch the mountain.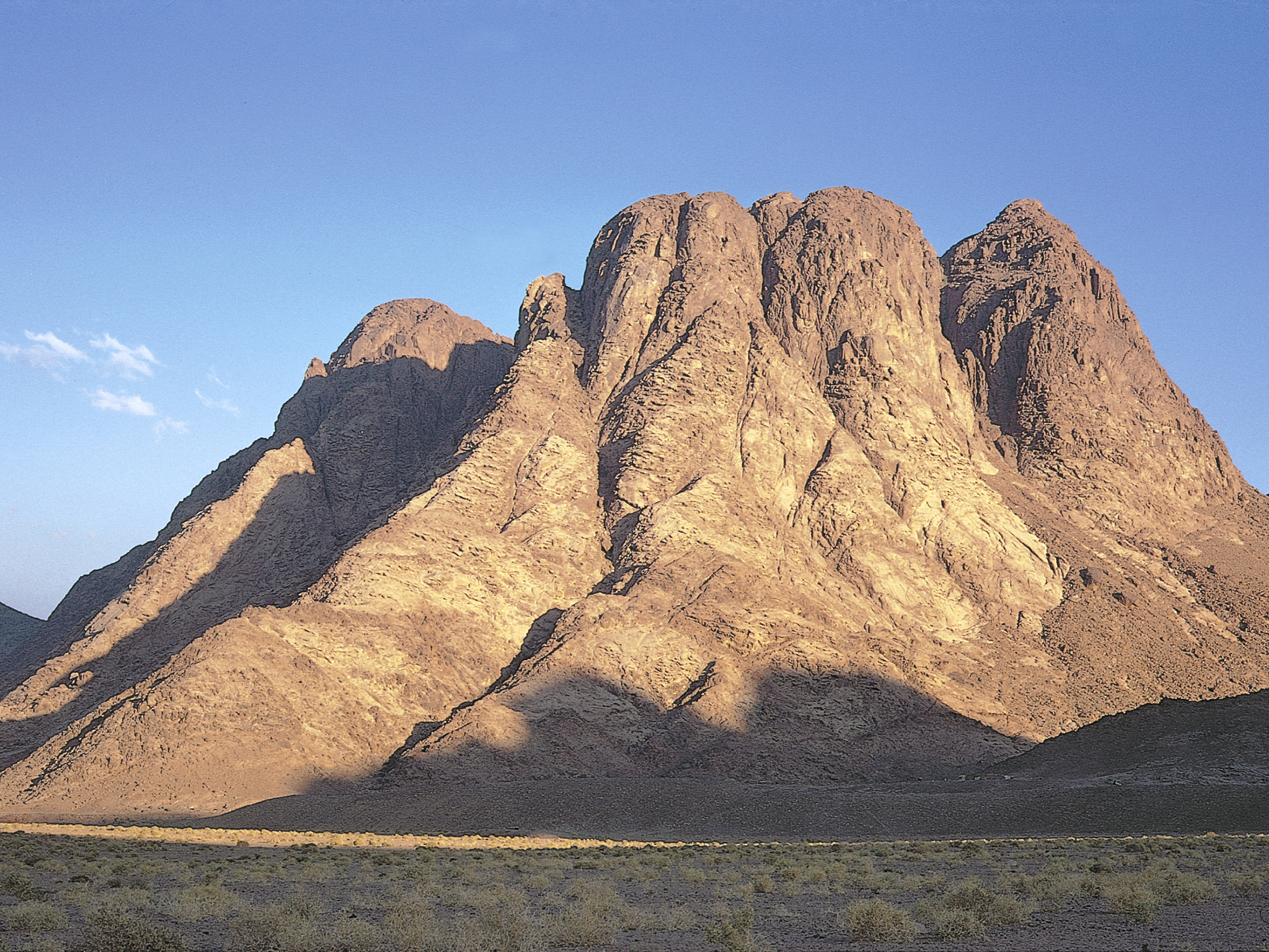 The New International Version translation mentions in Revelation 1:5b-6
To him who loves us and has freed us from our sins by his blood, 6 and has made us to be a kingdom and priests to serve his God and Father—to him be glory and power for ever and ever! Amen.
King James Version translates the same passage:
Unto him that loved us, and washed us from our sins in his own blood,
6 And hath made us kings and priests unto God and his Father; to him be glory and dominion for ever and ever. Amen.
The NIV is correct, the Greek is βασιλείαν which means a kingdom.
When the Apostle Paul wrote Galatians Arabia Petraea was part of the Roman Empire. This is the Arabia he refers to